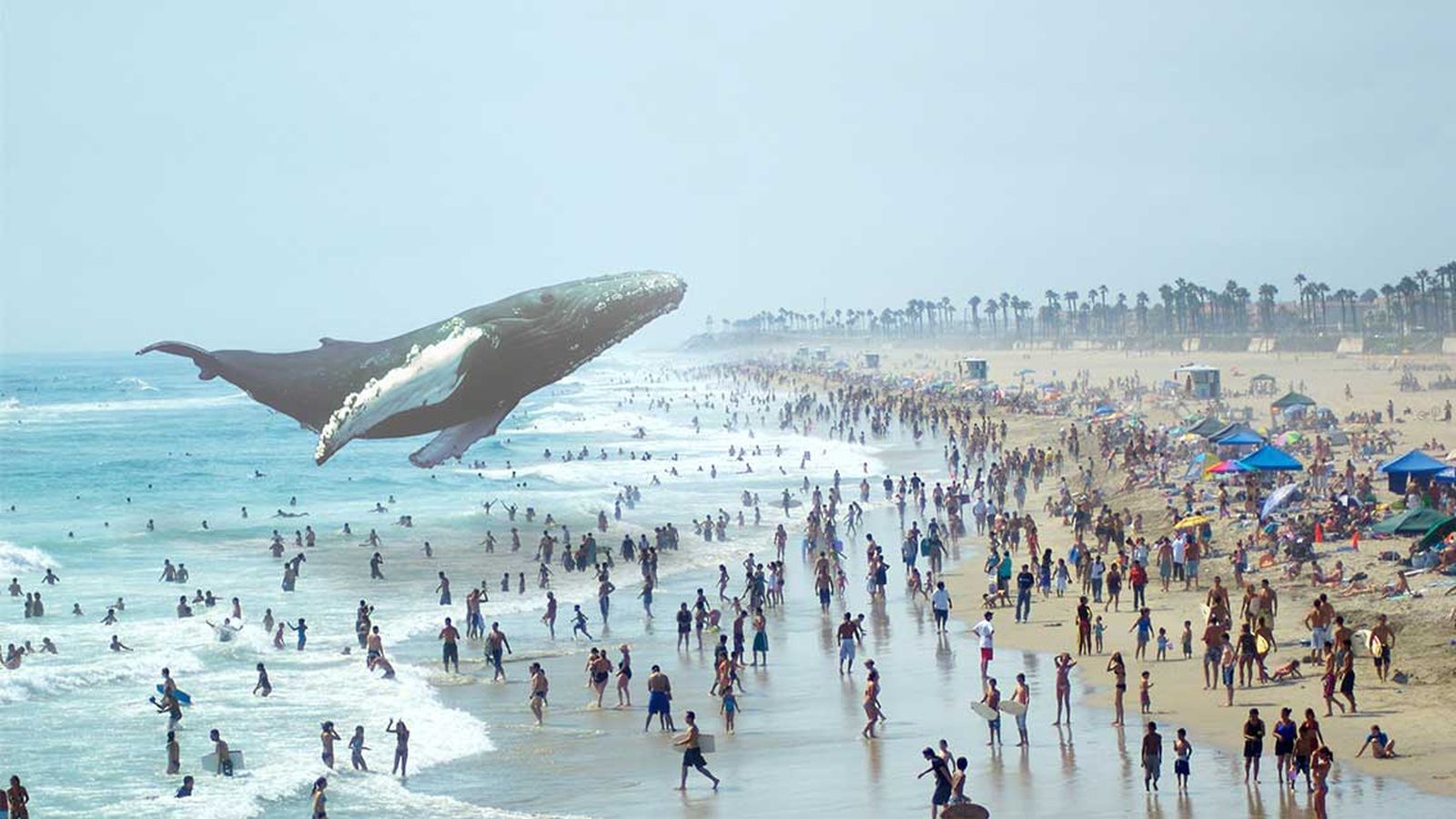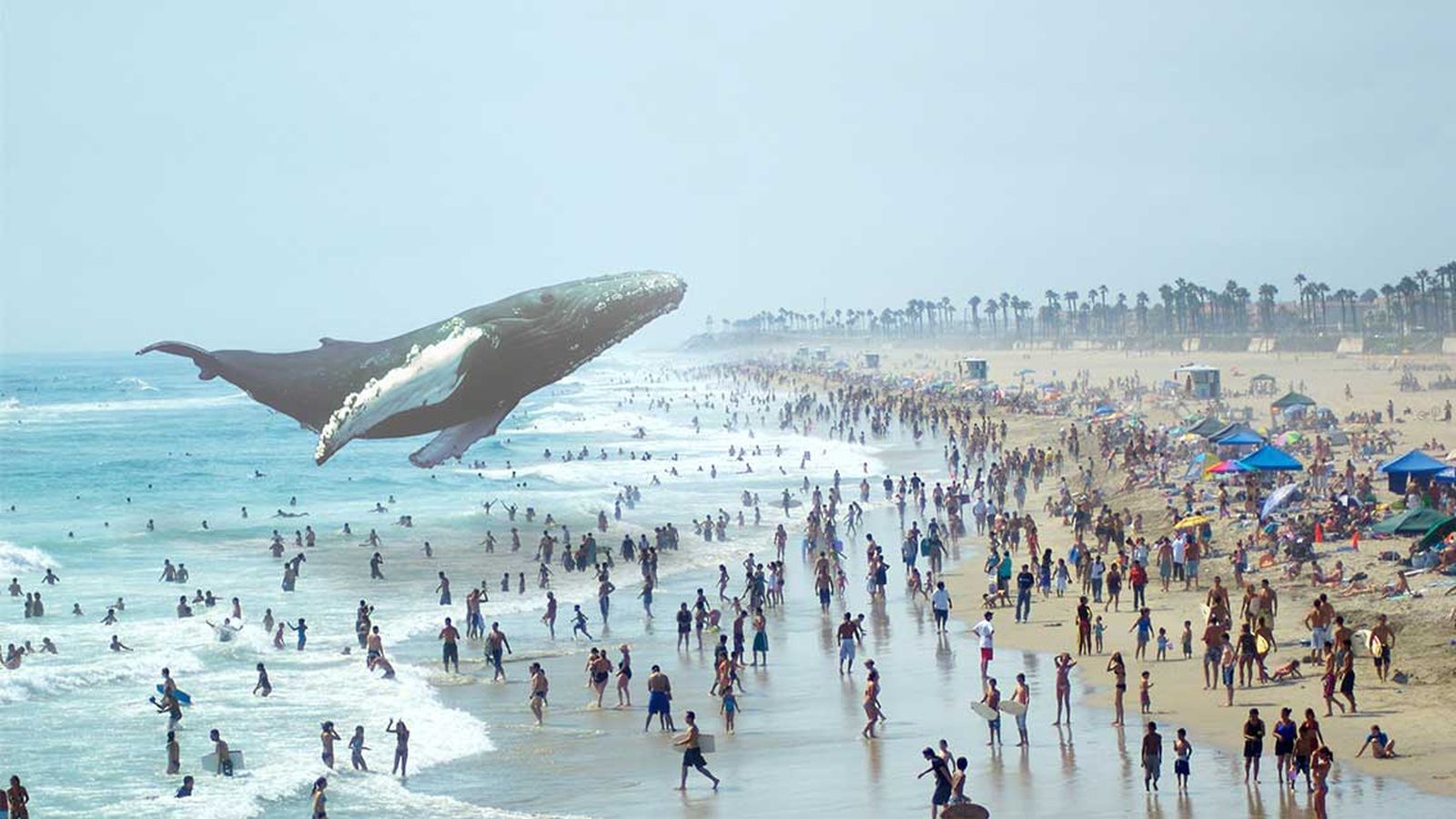 We establish compelling new digital business advantages.
Profound changes are taking place in every industry, driven by technology and changing how people connect, consume and interact with products and services.
We look for the way forward – how to achieve growth, stand out from competitors and future-proof business.
We identify valuable commercial strategies and then roll up our sleeves to start turning them into viable opportunities.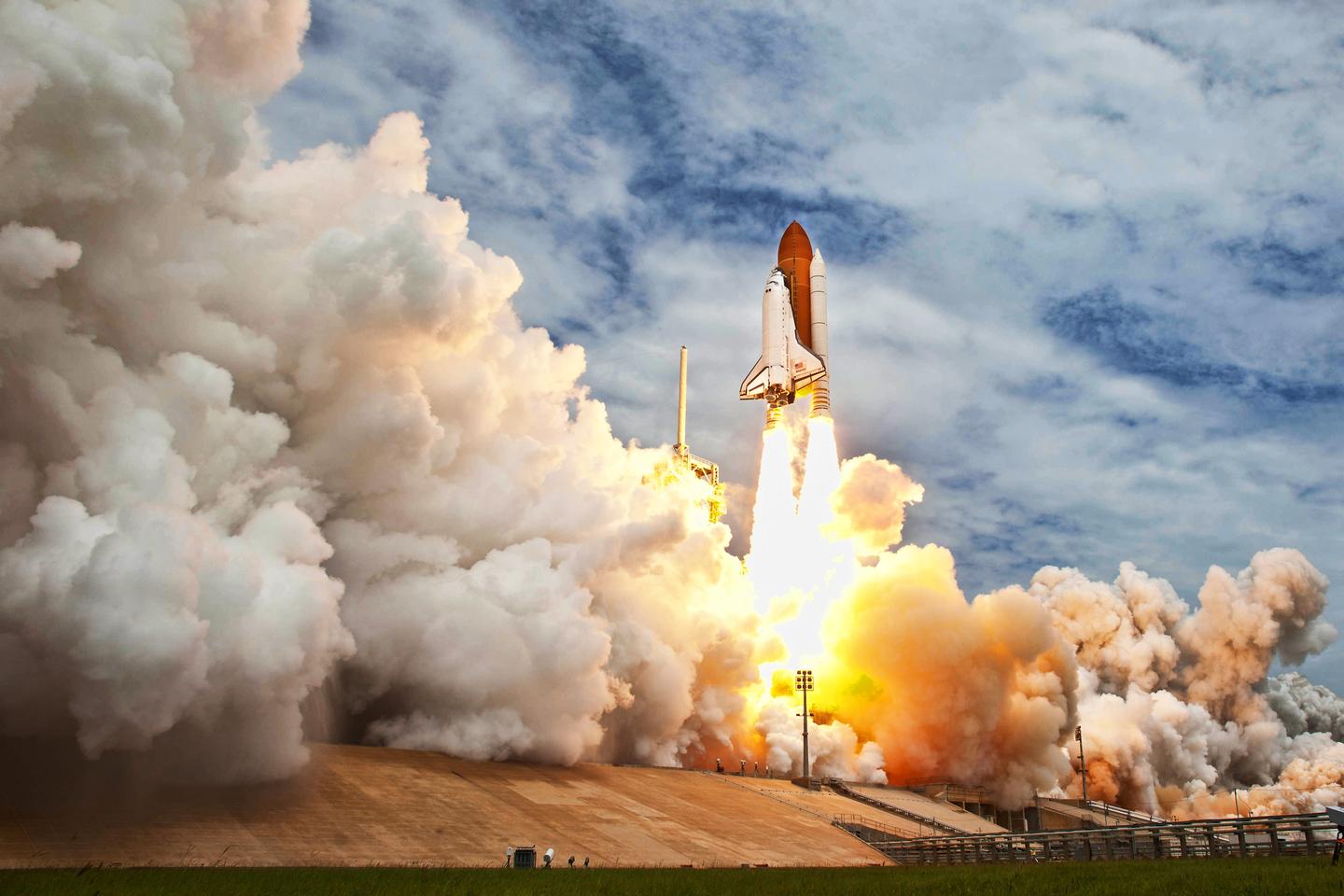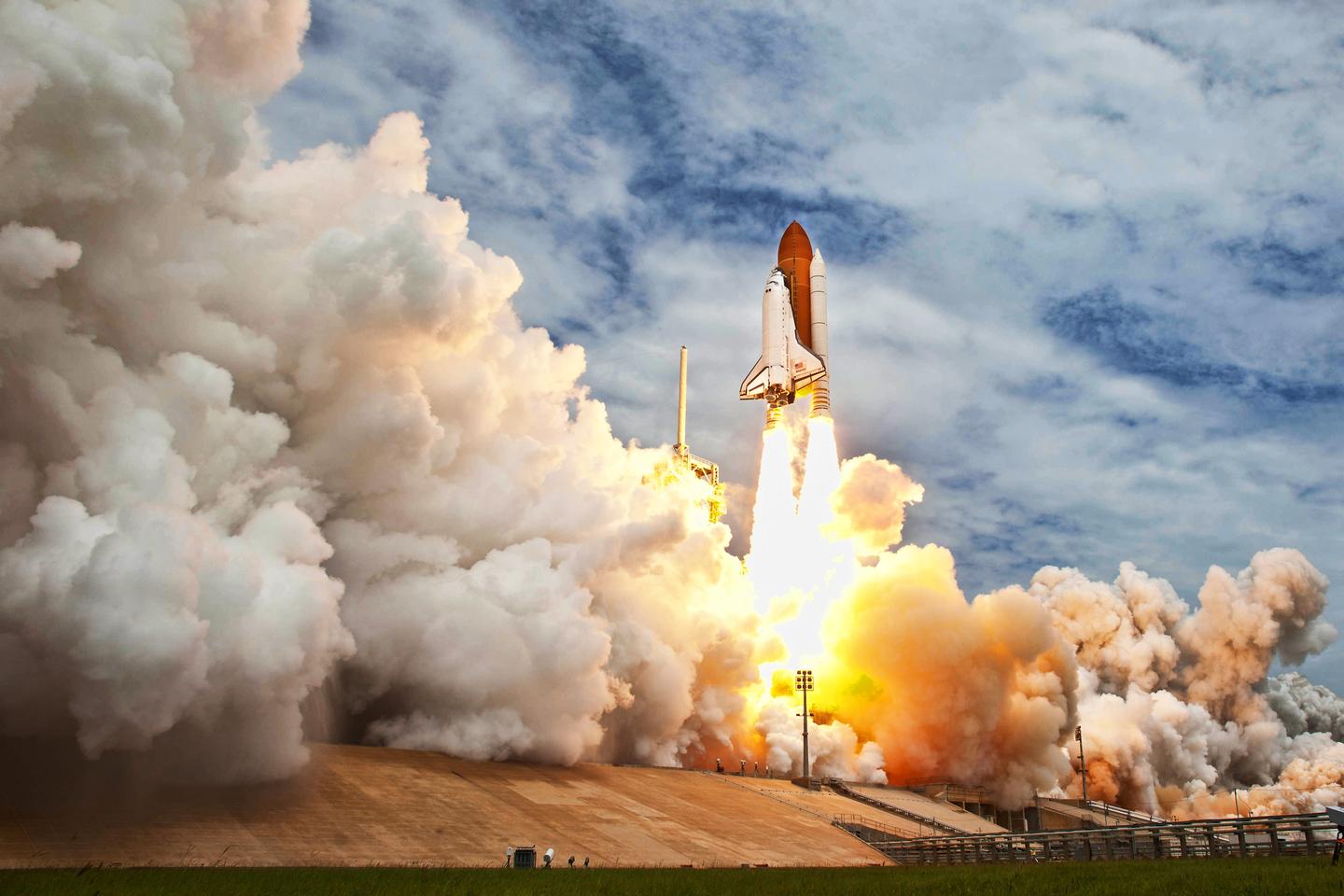 We are entrepreneurs who know how to launch and scale a digital business.
It is in the ideation, strategy and solutions design that our years of experience provide critical learning's and actionable insights to every stakeholder involved.
When we partner with clients we bring with us the knowledge, skills and attitude necessary to forge new business advantages within established industries.
We prevent you missing essential steps and underestimating resources because we've learnt first hand what it takes from the businesses we have built ourselves over the past 20 years.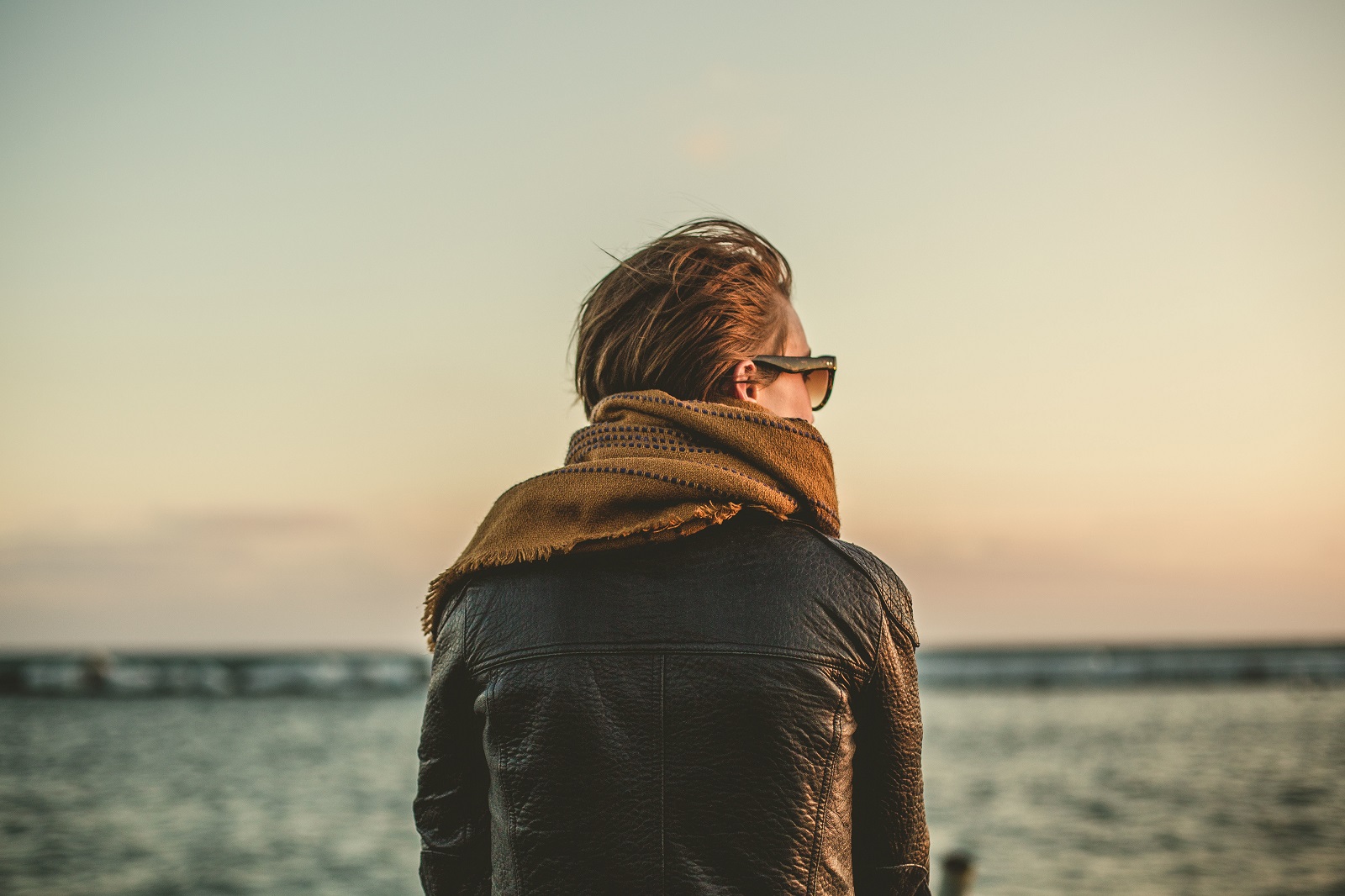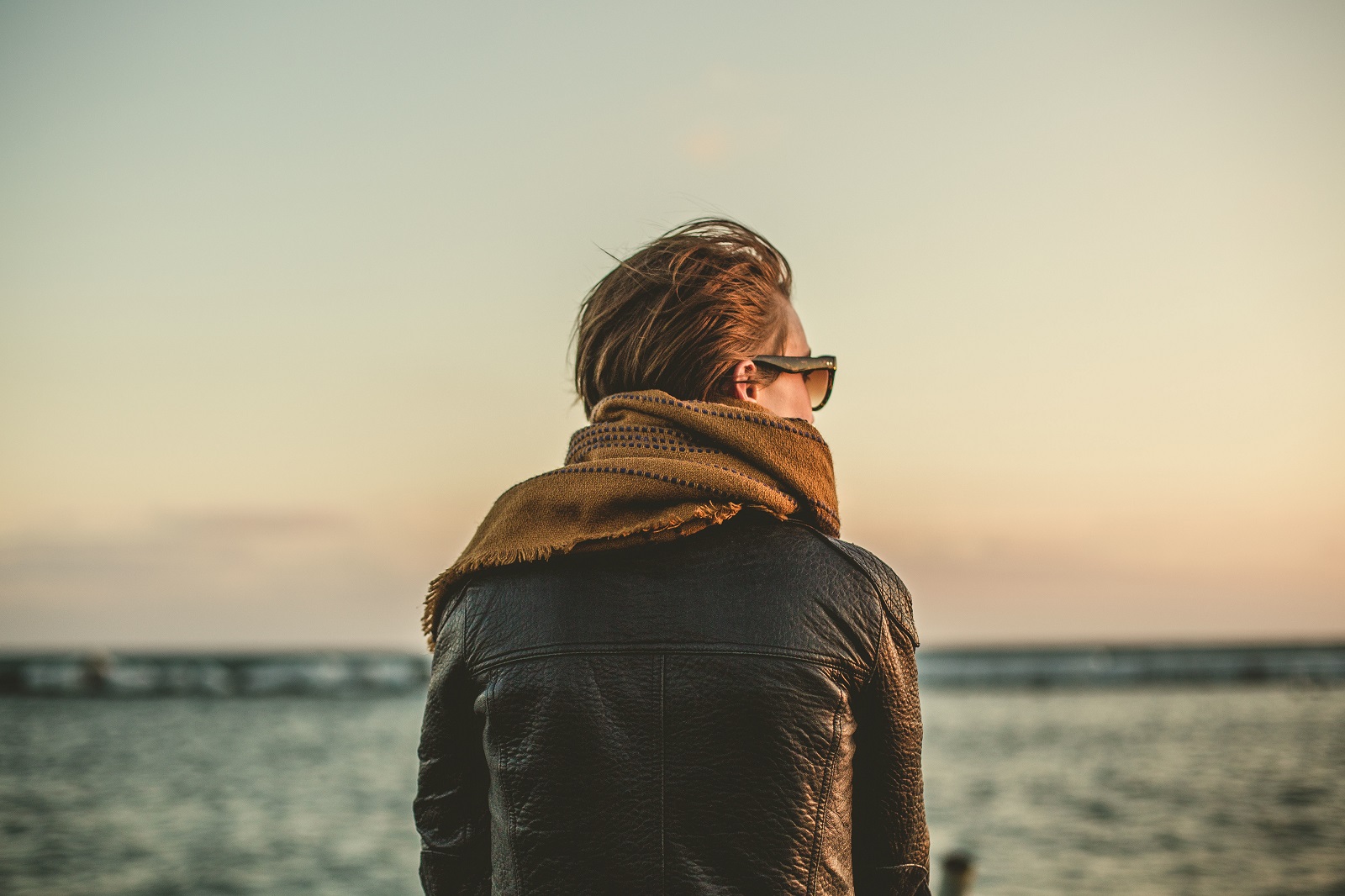 The customer comes first.
Owning the heart and mind of your customer goes well beyond the traditional ground of sales and marketing. We won't shy away from asking tough questions. It takes commitment to remain customer-centric across an entire organisation. We bring that focus at the concept development stage and again at every step of the way.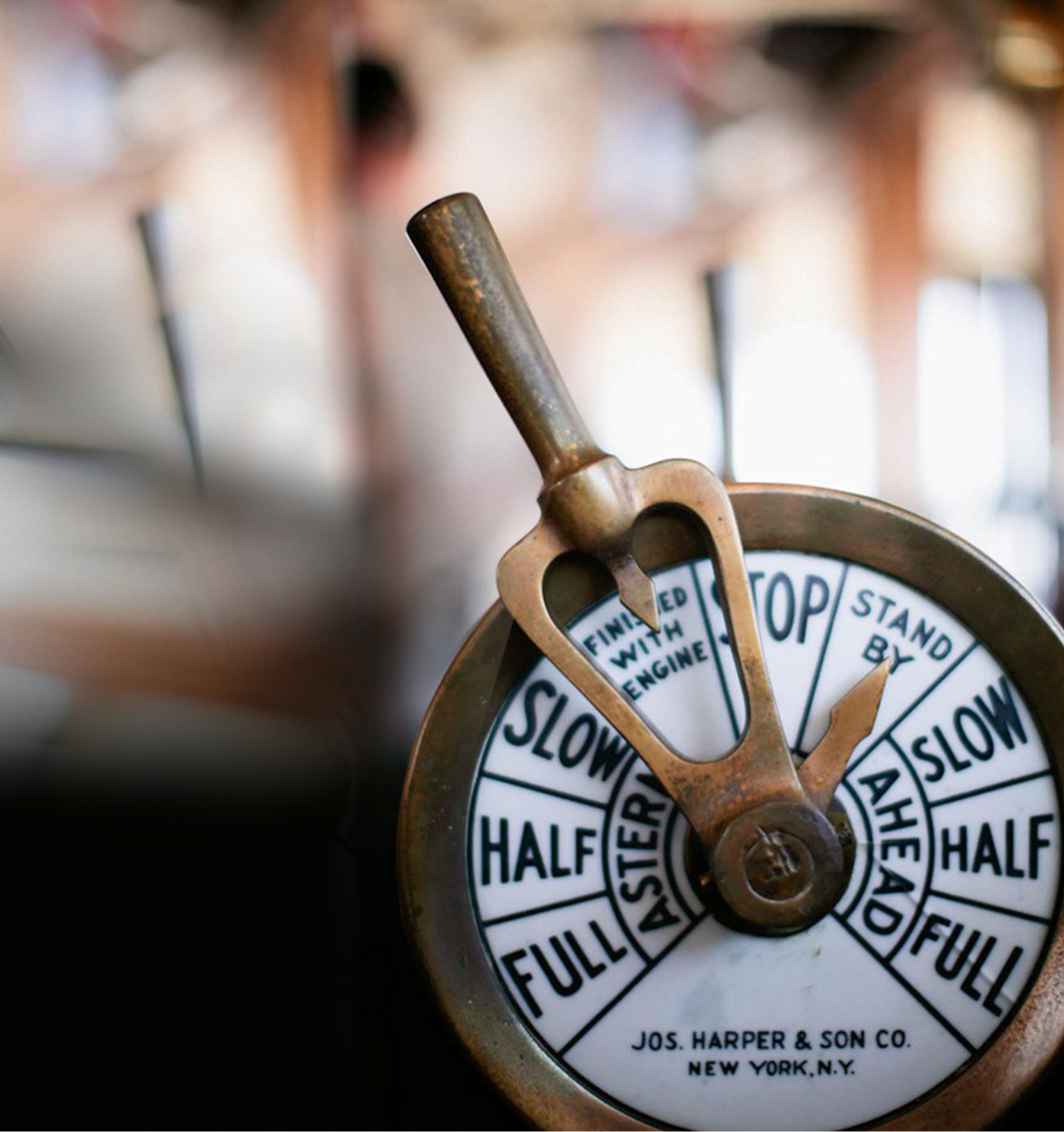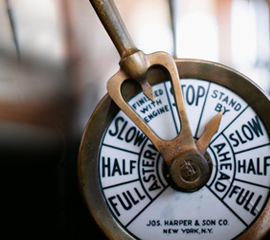 Our plan for success.
Solutions Design
A sprint based program to investigate venture concepts. We see the best results when key internal and external stakeholders contribute.
Business ready phased roadmap for digital product development including capital expenditure required and operating budgets.
Venture Leadership
MVP development and integration. Applying an agile methodology to develop the best solution that meets business demands.
Selecting, briefing and negotiating terms with key partners to ensure the best chance of success. Our scope includes technical partners, media partners, supply chain partners and brand partners.
Launch & Support
Go-to-market strategies, execution, integration and steps to first revenues.
Grow, measure, test and learn. Repeat.
Every client has different needs and internal skills so we always adapt our core services to optimise our performance for each project.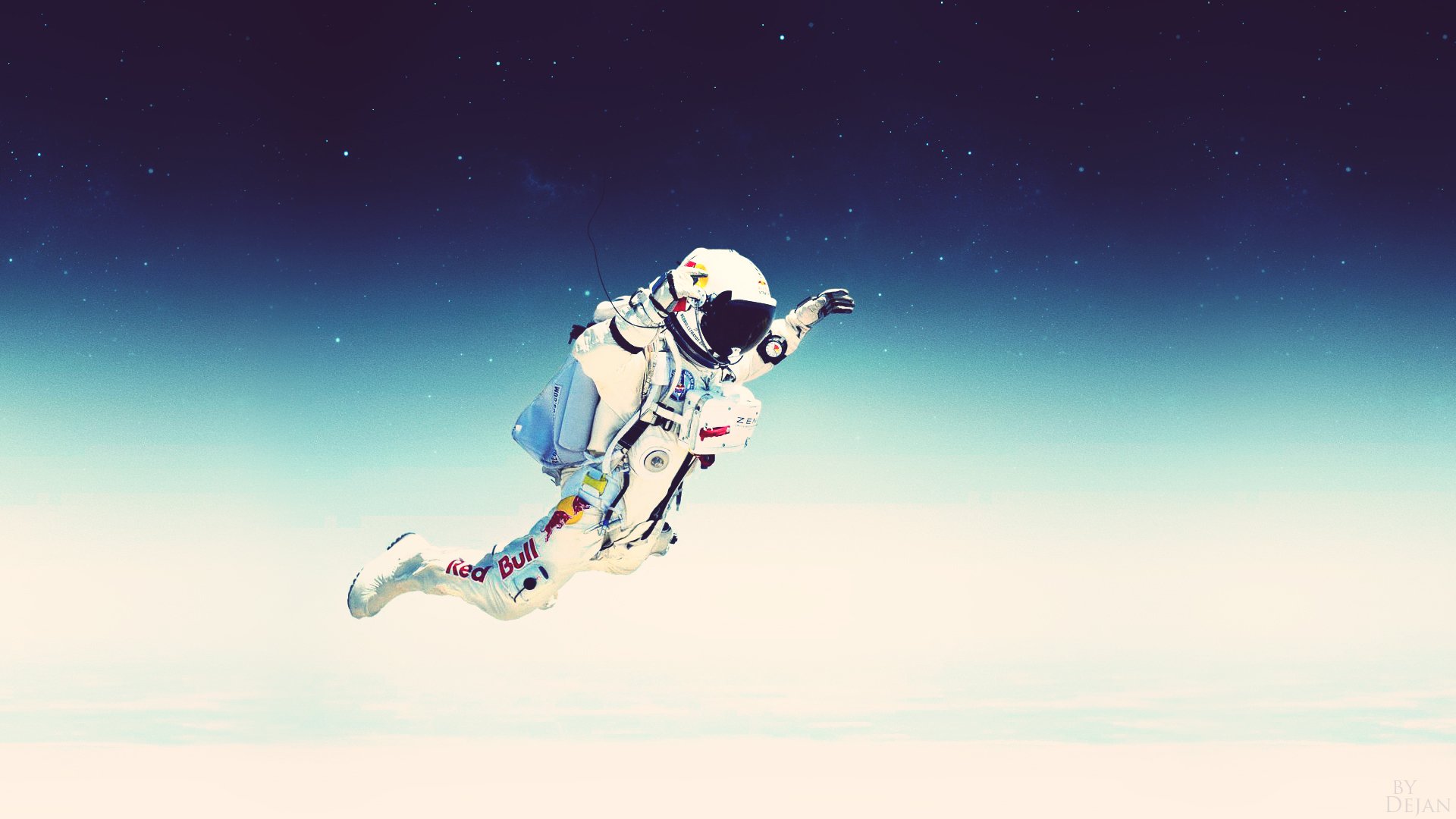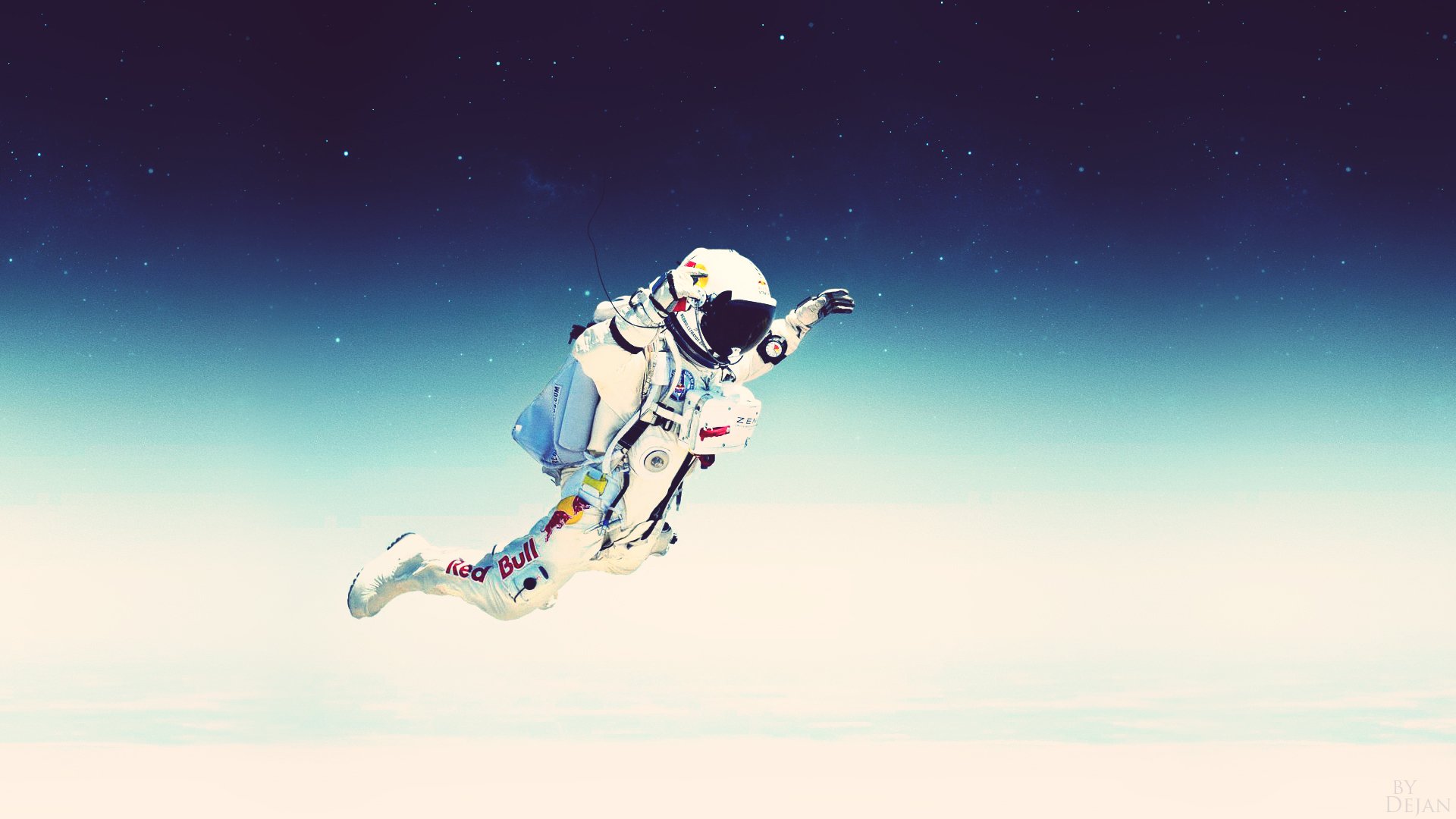 Our special sauce.
Visionary Leadership
Commercial Rigor
Purpose-built Teams
As venture consultants we provide vital leadership in the early stages of strategy development through to in-market operations and beyond.
We provide access to experienced entrepreneurs and industry-relevant experts. Involving the right people at the start delivers immediate benefits in de-risking venture plans and unlocking innovative commercial strategies.
You're in good company.
In the past 20 years we've worked with household names and companies you've never heard of. It's why we actively search out clients that want to join us as we go forwards boldly into the future creating brilliant digital products and transformative experiences.